Southern Illinois is a beautiful part of the state, filled with ample hunting and fishing locations. Here are a few of our favorites close to Pike County:
Fishing in Southwestern Illinois
Southwestern Illinois is home to roughly 99 species of fish including crappie, bluegill, largemouth bass, and catfish. There are ample fishing holes, lakes and streams for a fisherman to choose from, each offering a unique beauty and experience.
Crab Orchard Lake
Located in Carbondale, Crab Orchard Lake is one of the most famous and popular largemouth bass fisheries in the region. Fisherman flock to Crab Orchard to have a chance at reeling in a boast-worthy bass. The orchard does operate under annual size and stocking restrictions, offering up lots of opportunities to pull in a great catch. If you're looking for something other than largemouth bass, the lake is known to be home to crappie and bluegill species as well.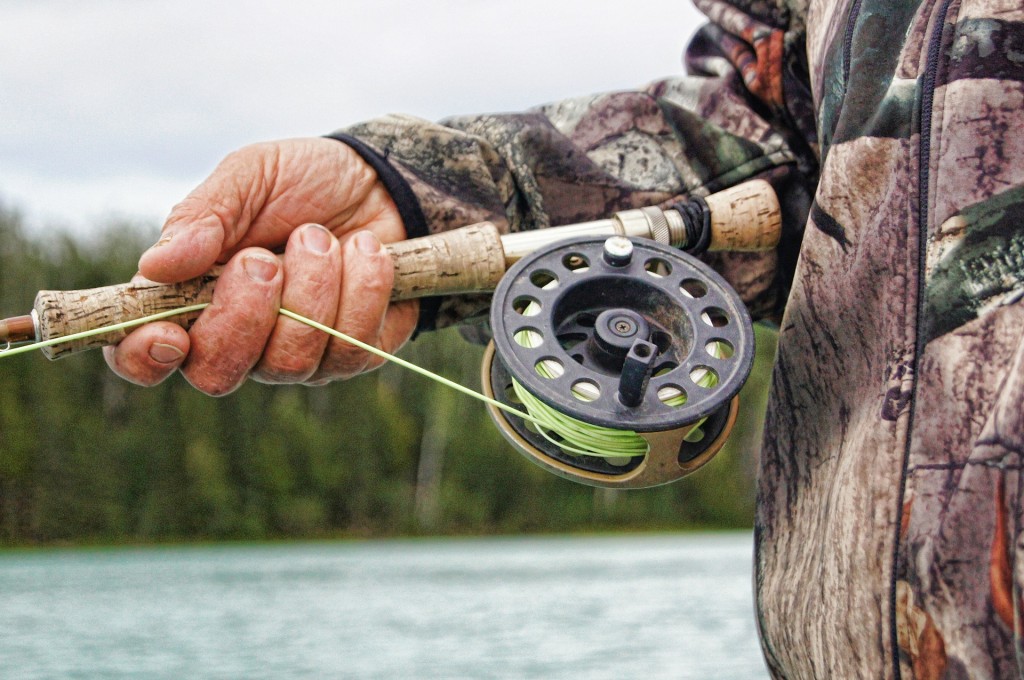 Pittsfield Lake
One of the best spots in Pike County, IL is Pittsfield Lake. This body of water is laden with a wide variety of fish species including bluegill, crappie, channel catfish, and flathead catfish. There is also a large number of striped bass, largemouth bass, redear sunfish, and walleye. The eastern shoreline is a more attractive location for fisherman to set up camp for the day. The terrain is flat and full of beautiful aquatic vegetation that attracts fish.
Pine Lake
If you're looking for something a bit less rural but still a great fishing spot, Pine Lake is something for you to consider. Pine Lake encompasses two beautiful, pristine bodies of water. Surrounded by 10 acres of gorgeous views, it's a beautiful, peaceful setting for a day on the lake. The lake is fully stocked with largemouth bass and channel catfish every season. It's open the first weekend in May through the last weekend in October each year.
Hunting in Southwestern Illinois
Southwestern Illinois is a great place to shoot, especially if you're seeking whitetail deer. Pike County specifically has been a top name in the whitetail deer hunting community. It's one of the highest rated counties in Illinois for whitetail deer, as there is such a large number available.
Heartland Lodge
Located in Pike County, the Heartland Lodge has a well-established reputation for being one of the best whitetail deer hunting lodges in the United States. Its unique location is the main reason that the deer are so prolific at Heartland Lodge. Located between the Mississippi and Illinois River, the habitat is perfectly maintained to attract whitetail bucks. If you choose to hunt at Heartland Lodge, you'll have access to thousands of hunting acres year-round.

Eagle Lakes Outfitters
Eagle Lakes Outfitters is another favorite spot for whitetail deer hunting in Pike County. Dates and pricing vary but it is known to be a place hunters can rely on getting a large whitetail buck. If you're interested in hunting turkey, you'll have that option here as well. Eagle Lakes is rated one of the top locations in the country for both whitetail deer and turkey hunting.
Southwestern Illinois is a great spot to spend some time hunting and fishing in the great outdoors.